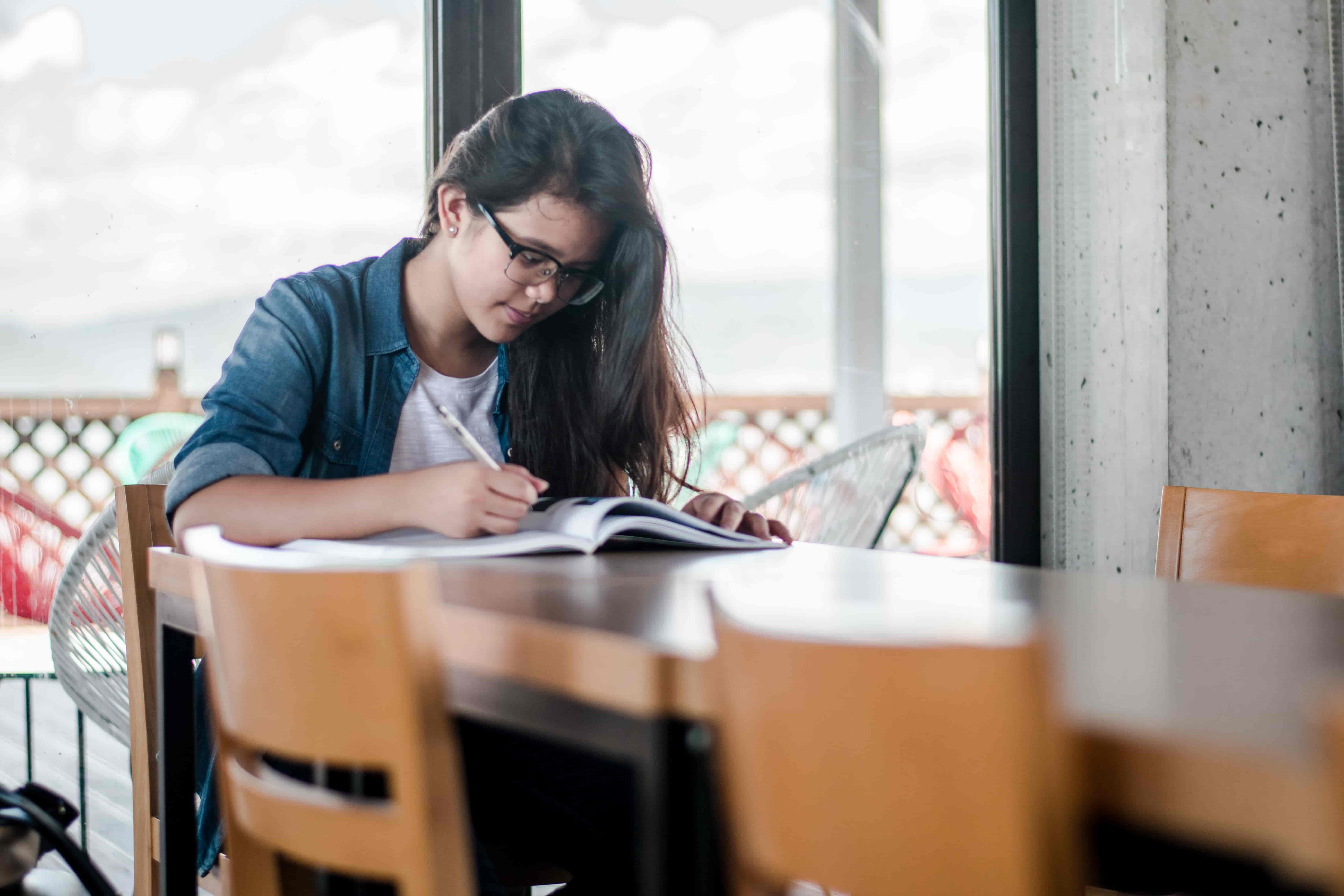 Presenting your thesis in front of a panel of professors is one of the most daunting yet crucial tasks you'll have to deal with as a graduating college student. So yes, it's normal to feel anxious about it. However, as nerve-wracking as it may be, there are tips that you can follow on how to prepare for thesis defense and get the grades you know you deserve. And we are going to be sharing some of them with you in this article.
How To Prepare for Thesis Defense
Here are some of the best tips you can follow to prepare for thesis defense. Check them out:
Set Up Meetings with Your Professor/Panel
We're aware that this isn't allowed in most universities but if yours does, try to meet as often as possible with the people who will be a part on your panel. You can ask your professor if they can review your thesis, so you'll know if there are still improvements that need to be made. The whole idea behind this is the more time you spend with the people who will be judging your thesis, the least nervous you'll feel when the actual date of the presentation comes.
Create a Set of Questions Based on Your Thesis and Answer Them
Making a list of questions from your thesis and answering them without looking at any source material is another great way to prepare for your presentation. By doing this, you will be able to test your knowledge and anticipate the kind of questions that the panel might throw at you. If you're working in a group, it's recommended for you to practice by asking each other questions about the project.
Check Out Other People's Presentation
Ask your professor if you could become an audience at your classmate's thesis presentation. This will give you an insight into the entire thesis defense process and grant you a firsthand look at how meticulous the panel is and the difficulty of the questions they ask.
Make a Summary of Your Thesis
The presentation part of your defense will only last for a couple of minutes, so making a summary of your thesis instead of discussing the entire work can help ensure that you won't leave out any important bit. Focusing only on the valuable information about your work will make it easier for your panel to understand your project. It will lessen the amount of time you have to talk as well.
Distribute Responsibilities
Unless you're literally a one-man team,you can distribute tasks to your co-members, so you don't have to do everything alone. Ask them to do stuff such as setting up the equipment, printing out your thesis for the panel to use as reference, making a backup for all of your files in case of a technical failure, and more. One of the biggest mistakes you can make as a graduating college student is to shoulder all of the responsibilities of a thesis project while letting your groupmates do nothing.
Dress to Impress
Think of your thesis defense as the final interview before you land your dream job, wouldn't you want to dress up for the event? Unless your professor tells you to come in your school uniform or other types of outfits, you need to attend your thesis defense looking like a professional.
Here's what we recommend that you wear on your thesis defense:
For Guys
Suit (optional)
Long-sleeved shirt
Tie
Slacks
Black Shoes
For Girls
Jacket/Blazer
Collared Blouse
Office Skirt
Black Shoes
The top professors of your university department will most likely be the panel of your thesis defense with some guest experts in the field, so putting on an attire that says you mean serious business is a must.
Final Words
It's normal to feel nervous when doing something as monumental as a thesis presentation. But knowing how to prepare for thesis defense should make it a lot easier for you. Follow the tips we shared and you'll do just fine.
That's it for this article. If you would like to read more blogs that can help you have a better student life, head over to CourseFinder's articles section, as we have other posts that you'll find informative and interesting.
Was this article helpful?
Create an account
now to get the latest articles and learn more information about courses on CourseFinder.ph. We are more than just a school directory, CourseFinder.ph is a venue to explore all learning options and get more information about different higher education institutions in the Philippines.