Our Story
Born and raised in the 🇺🇸 US, our Founder—Thomas Watson moved to the Philippines in 2010. After spending several years in the country, he faced some challenges in finding a suitable Philippine university and courses for him based on his credentials and interests. After doing some research, he realized that there were thousands of Filipinos who were actively searching for information on colleges every month.
That's the time he built CollegeConnect—and now CourseFinder.ph. We are an ed-tech startup whose mission is to help Filipinos find information and resources for any course they want to study in the Philippines. We partner with colleges, universities, startups, and local businesses.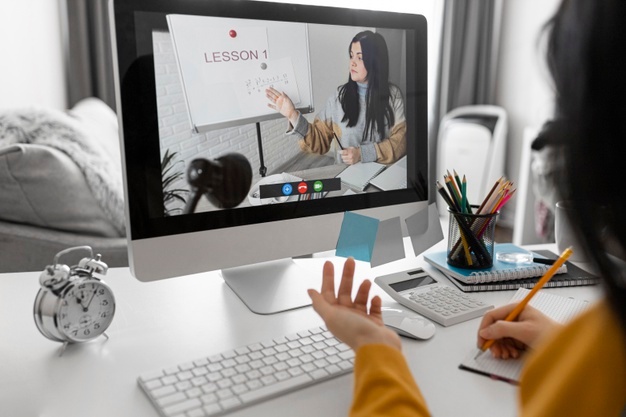 What We Stand For
CourseFinder believes Filipinos are capable of progress through digital solutions, innovations, and quality education.
We are committed to making this happen by creating and building innovative solutions that impact every user from students, working professionals, colleges, educators, and institutions.
About Us
Coursefinder.ph is an advocacy-driven startup whose mission and vision is to help Filipinos all around the world find information on courses they want to study. Our end-goal is to make an impact on higher education by empowering both course providers (HEIs and non-HEIs) and Filipinos who want to further their careers and academic goals.
In October of 2016, CollegeConnect.ph was launched with the goal of solving one big problem: help Filipinos find the best college or university that best fits their academic goals. During the COVID-19 pandemic, the website expanded to go beyond colleges and universities and add non-HEI courses to its platform and relaunched under its current name, Coursefinder.ph.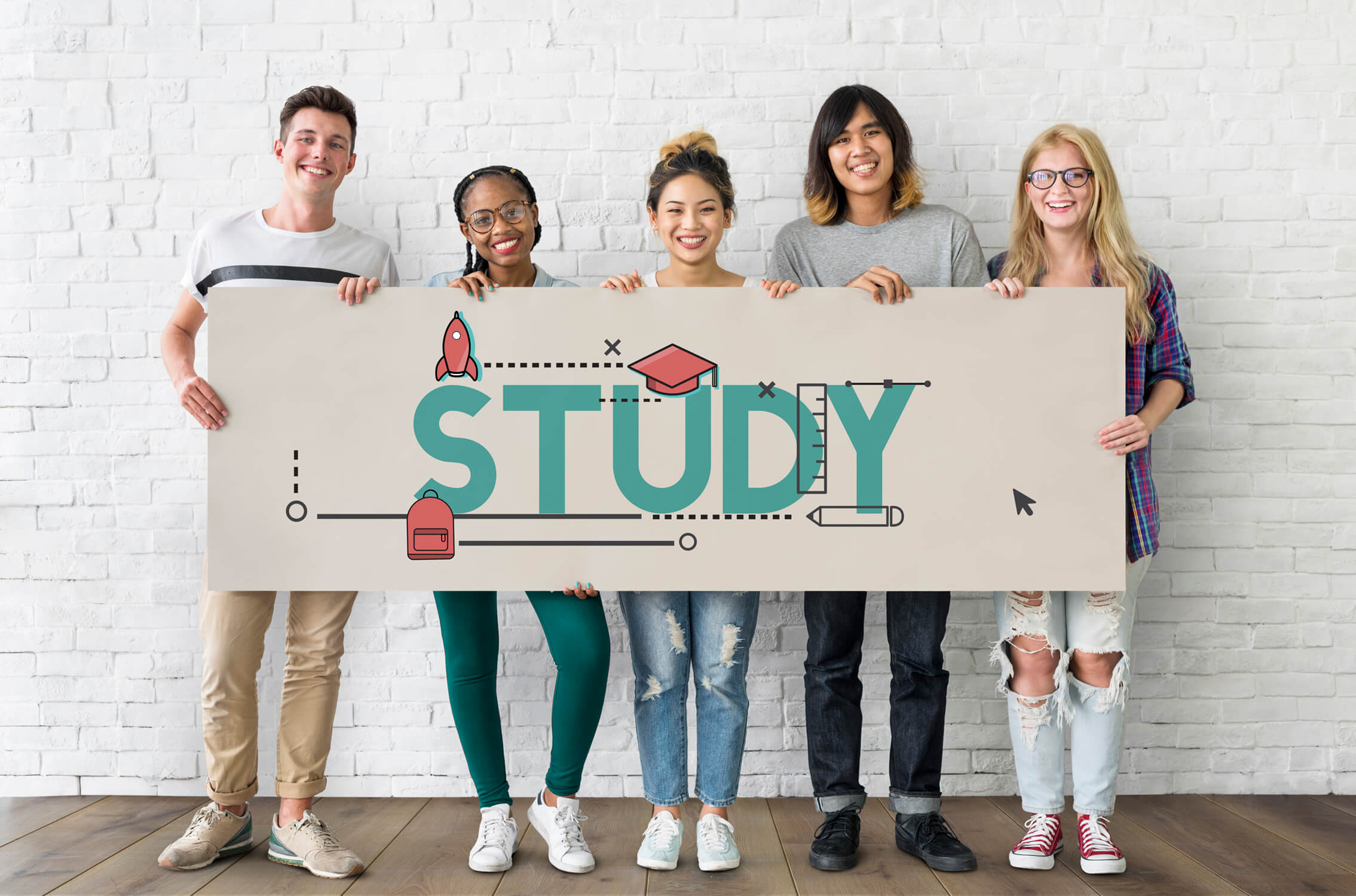 Course Finder members increase drastically
Be part of Course Finder growing community
Our
Team
Meet Our hard working team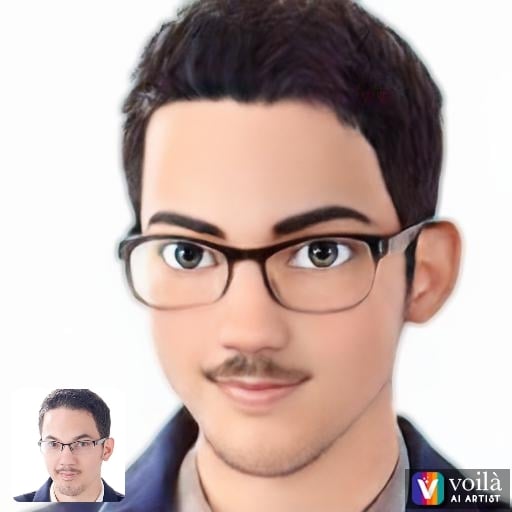 Thomas W.
Founder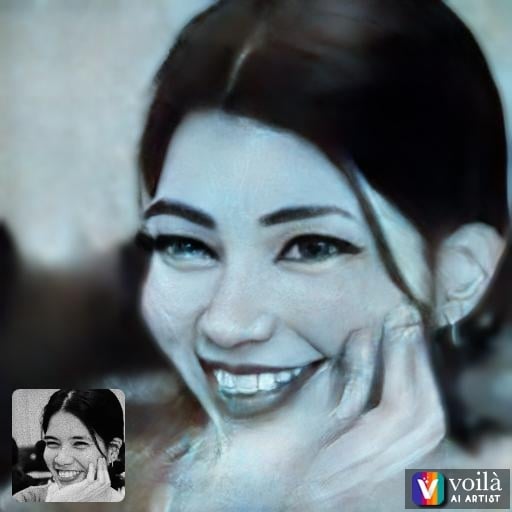 Janica S.
Business Strategy & Partnerships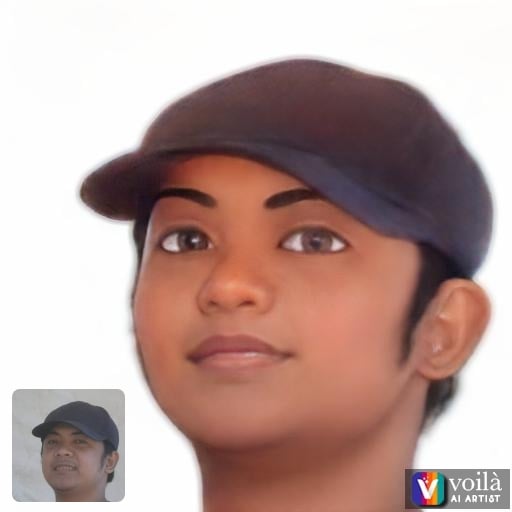 Dennis H.
Lead Developer