Your Resource for Courses
Your Resource for Courses in the Philippines
The COVID-19 pandemic has affected educational systems worldwide, leading to the near-total closures of schools, universities and colleges. Please check out our list of colleges and universities that may be offering online courses in the Philippines.
Philippine-Only Courses
We advocate for local learning. We support our local schools and local community by listing courses that are in the Philippines.
Community
Our Facebook group is made to help people ask questions and get responses from people in the academic community.
Compare Course Providers
Search for course providers, narrow down your choices, and inquire for information or mark them as your favorite to look at later.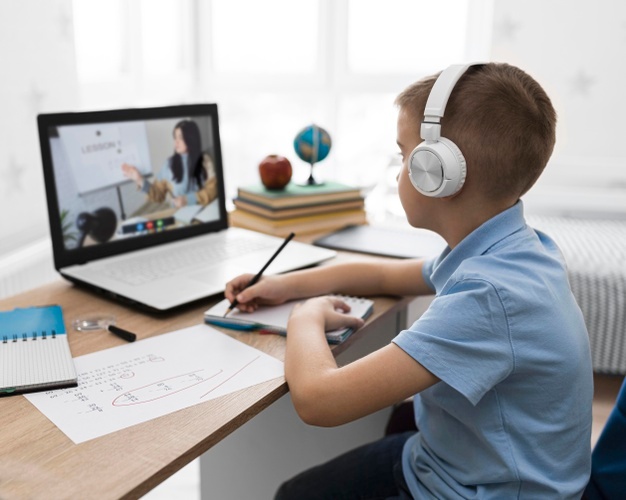 Why Course Finder?
Why use Course Finder?
With our search tool, it is now easy and fast to narrow down your search results by things that matter such as board exam ranking, price, reviews, and location.
We made it possible for learners to receive announcements, updates, ask questions through our homepage, public forums, and private chat.
Learning doesn't stop. We invite everyone with any age to learn new things, topics, and join discussions. We are your go-to course platform in the Philippines.
Find the best college for your course
Find the best college for your course